Tuesday, May 15, 2018 - Trump officials celebrate the transfer of the U.S. Embassy to Jerusalem, but are silent on deaths of Palestinian men, women, and
children. Also on the rundown: concerns the GOP farm bill will gut programs essential to agriculture; plus, experts see benefits in service-sector summer
employment.
---
Monday, May 14, 2018 - Major protests expected, but Trump's National Security advisor calls the U.S. embassy move to Jerusalem a nod to reality.
Also on the rundown: can the Senate save Net Neutrality? And a new report on studying while hungry.
---
---
May 13, 2018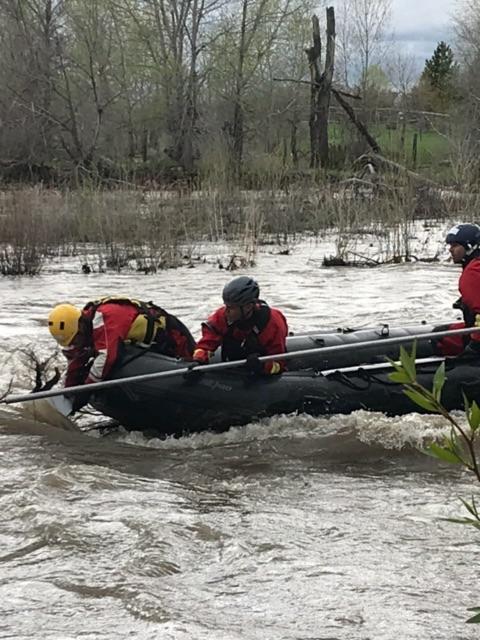 MainStreetMontana.com
The Gallatin County Sheriff's Office would like to remind everyone to please use extra caution while enjoying rivers and streams during the high water and spring run-off period. Our rivers and streams are running very fast with increased volume that can hide dangerous obstructions from view. If you lose a boat or kayak, please contact the Sheriff's Office immediately so they don't activate Search and Rescue to look for you
May 11, 2018
MainStreetMontana.com
This is a message from Gallatin County Emergency Management for the residents along Sixteenmile Creek. The Badger Creek Dam in Meagher County near US 12 has breached and significantly increased the water discharge. Badger Creek becomes Battle Creek and empties into Sixteenmile Creek just upriver from Sixteen. People in the area should watch for a significant increase in waterflow based on what Meagher County is reporting. This may affect bridges and culverts in the area. Please use caution in flooded areas as the amount of water can often be deceiving and quickly sweep vehicles and people away. In an emergency, call 911.
---